rench authorities have opened an investiagation into possible match fixing in the UEFA Champions League tie between Paris Saint Germain and Red Star Belgrade, which ended 6-1 in favour of the Ligue 1 side.
The Group C match on October 3 was an eventual rout by PSG, with Neymar netting a hatrick at Parc des Princes and Edinson Cavani, Angel Di Maria and Kylian Mbappe also on the scoresheet.
However, it is alleged a Red Star senior official, who has not been named, placed a wager of €5 million that his team would lose by a five goal margin. The return profit for such a bet would have been tens of millions.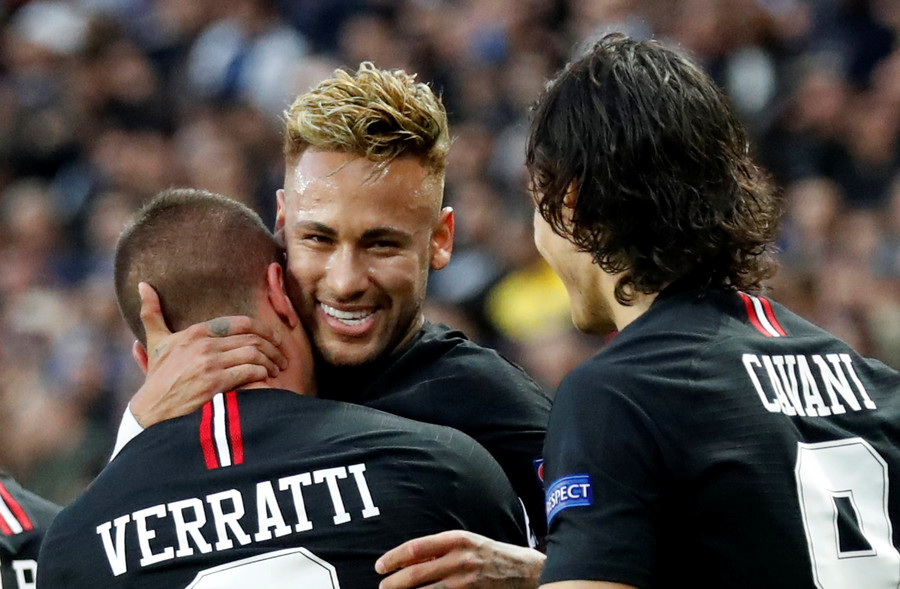 It is reported UEFA president Aleksander Ceferin tipped off French authorities about irregular betting on the match before the fixture took place in the capital.
«You are the first to tell me about this. I know absolutely nothing about this. This is not possible, this is not true," Red Star Belgrade President Dragan Dzajic L'Equipe reported.
Rt.com

cript async src="https://pagead2.googlesyndication.com/pagead/js/adsbygoogle.js">