Russian ice hockey star Ilya Kovalchuk is returning to North America after spending four consecutive seasons in the KHL, leaving fans and journalists wondering how well he will adapt to the NHL after such a long break.
Kovalchuk was selected by the Atlanta Thrashers as number one pick at the 2001 NHL Draft. He then spent 816 games in the league competing for the Atlanta Thrashers and the New Jersey Devils before voluntarily leaving his $77 million, 15-year contract which he signed in 2010, before moving to the KHL in 2013.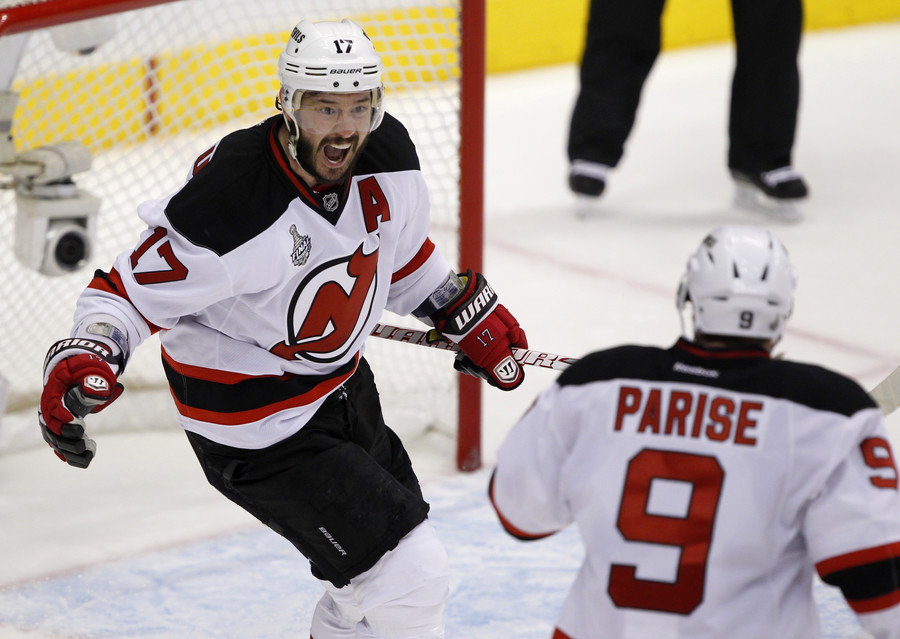 The Russian inked a deal with KHL's SKA St. Petersburg which offered him a contract comparable with his NHL income. Emerging as SKA's biggest star, Kovalchuk helped the team to clinch two Gagarin Cups, in 2015 and 2017, also adding the 2018 PyeongChang Olympics gold medal. Kovalchuk was also named the Most Valuable Player of the Olympic tournament. It's important to note that it was played in the absence of the NHL players due to the league's ban.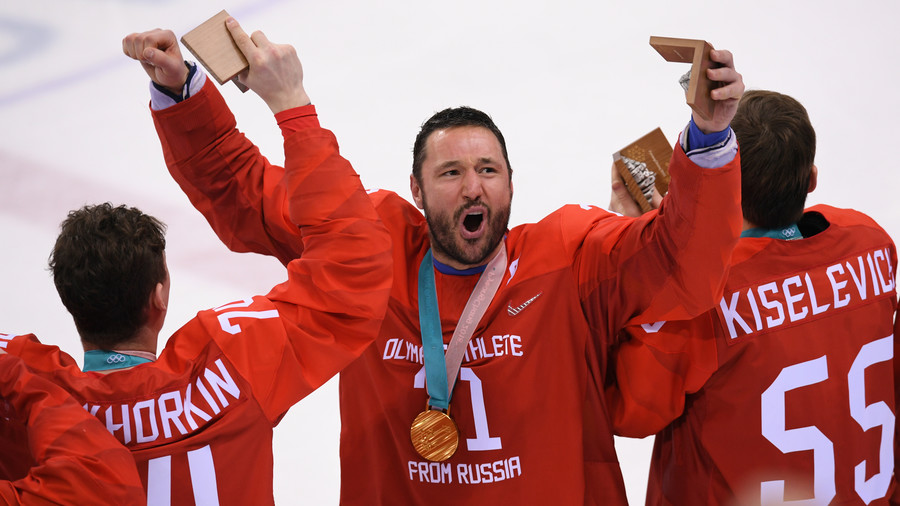 Kovalchuk's decision to return to the NHL was likely driven by a desire to win the Stanley Cup. Although, in June, he signed a three-year deal with the Los Angeles Kings, a team which hasn't impressed much with its performance since winning the Cup in 2014. Last season the Kings were eliminated in the first round of the playoffs losing to the eventual finalists, the Vegas Golden Knights.
The Kings' managers, however, hope to strengthen their offensive lines with the arrival of Kovalchuk, who "gives an added element of skill and scoring along with a desire to win." However, many pundits have expressed concern as to whether the 35-year-old player will be able to regain previously held positions in the league.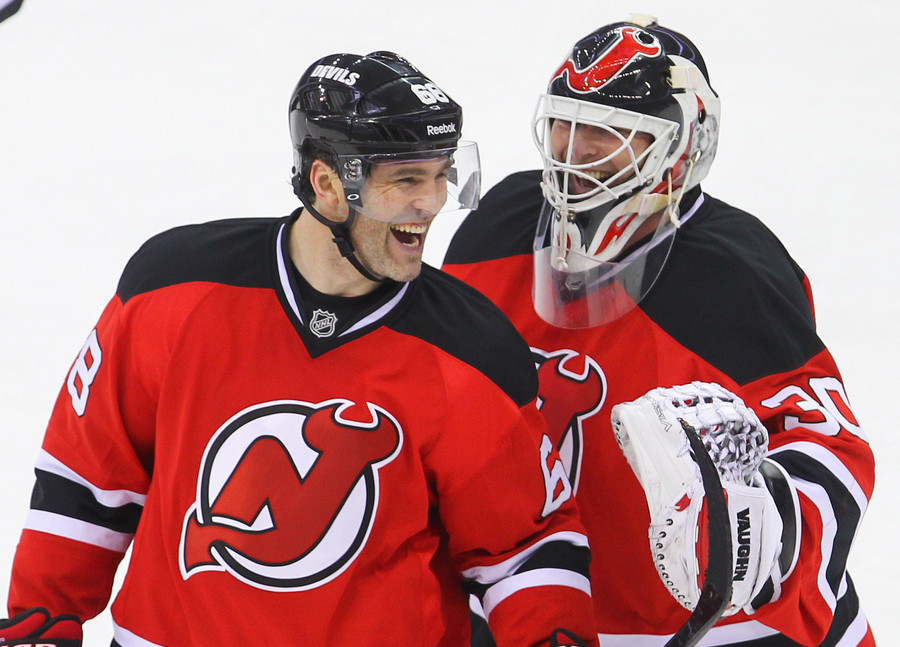 Only time will tell how well Kovy will be able to adapt to NHL hockey again, but his fans are drawing parallels with Jaromir Jagr, who returned to the NHL in 2011 having spent three years in the KHL. The prominent Czech player, who was 39 at that time, reinvented himself as a smart and a powerful player, and was able to produce high-level performances for more than five seasons. Playing for the New Jersey Devils in 2013, he also broke Gordie Howe's record for game-winning goals.
https://www.rt.com

cript async src="https://pagead2.googlesyndication.com/pagead/js/adsbygoogle.js">