Anne Marie D'Amico, who was struck by a r
An investment bank employee is the first victim to be named among the 10 people killed in a vehicle-ramming attack in Toronto on Monday.
ental van which had mounted a kerb in the Canadian city, was identified by her employer Invesco.
The 25-year-old, who worked close to the scene of the rampage, was described as «full of life» by a colleague.
The suspect, Alek Minassian, has been charged with 10 counts of murder.
Police said they are «really aggressively» trying to identify the victims.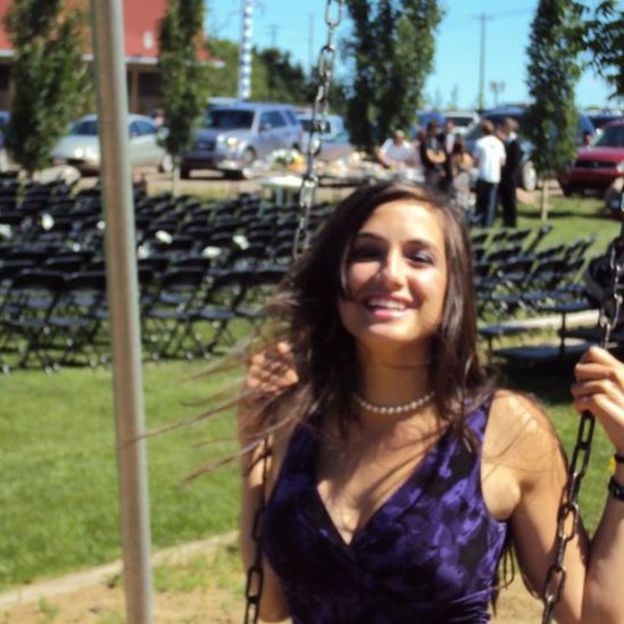 Peter Intraligi, president of Invesco Canada, confirmed that Ms D'Amico was an employee of the US-based firm.
«Our thoughts and prayers continue to be with all those impacted by this tragic event,» Mr Intraligi said in a statement provided to Canadian media.
«I can now confirm that unfortunately one of our employees has succumbed to her injuries.
«Out of respect for her and her family, we will not be providing any further comments.»
Ms D'Amico's next of kin have been notified, reports CBC News.
It is not known how long she worked for Investco, but a company report cited by Global News Canada from July 2017 indicates that someone with the same name as her had the title of business performance management analyst.
The report also said she had worked on a humanitarian project to «make a difference in the developing world as they build houses, schools and work on other needed projects.»
Her colleague, Jon Tam, told CBC News that Ms D'Amico was «full of life, loved to travel, loved to help volunteer».
«She was a very warm, friendly presence in the office. Always smiling,» he said, adding that the entire office had been devastated by the news.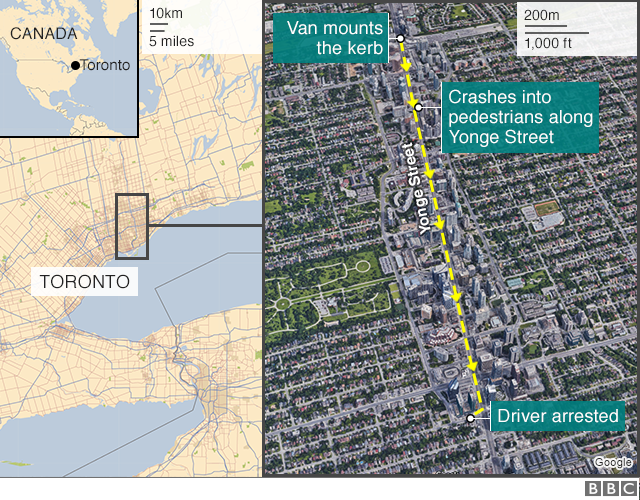 According to her Facebook page, Ms D'Amico studied at Toronto's Ryerson University.
She previously worked for a Canadian youth charity and a Toronto badminton club, said the profile.
On Tuesday, a South Korean government official told media that two of their citizens had also been killed in the incident.
Three other South Koreans have not been accounted for since the incident took place, according to Yonhap news agency.
Canada's embassy in Jordan confirmed to the BBC that a Jordanian citizen – a male – was also killed in the van attack.
bbc.com