Facebook's overhaul of its News Feed has reduced the amount of time people spend on the site and contributed to a quarterly decline in users in the US and Canada, the social network said.
The firm has been making the changes amid increasing scrutiny of its ad business, role in political campaigns and broader social impact.
Boss Mark Zuckerberg said the tweaks would help the firm in the long-term.
He called 2017 "a strong year … but … also a hard one".
The comments came as the firm released its latest results.
Facebook's revenue soared 47% last year to more than $40bn (£28.2bn), while profits jumped 56% to nearly $16bn.
The gains came despite an unexpected $2.3bn tax payment due to the new US tax law, which included a one-off tax on overseas profits.
But Mr Zuckerberg said the firm takes "very seriously" ongoing debate about the utility of social media sites and wants to ensure time spent on the network is "more meaningful".
"That's what people want," he said.
The company is prioritising posts from friends and family to boost interaction between users, while reducing the prominence of content from businesses, media and other companies.
Mr Zuckerberg said the actions so far, which include showing fewer viral videos, have reduced time spent on Facebook by about 5% or roughly 50 million hours a day.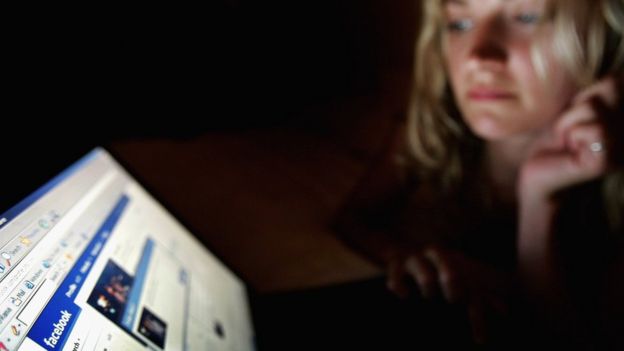 User growth also cooled slightly from its last quarterly update.
The firm reported an average of 1.4 billion daily active users and about 2.13 billion monthly active users in December.
Those figures were 14% higher than in December 2016, but had increased 16% year-on-year in September.
In the US and Canada – a region that brings in an outsize share of ad revenue – the number of daily users shrank by about 700,000 to 184 million compared with the previous quarter.
bbc.com