An exceedingly happy otter, bears caught in the act and a shocked seal feature in this year's Comedy Wildlife Photography Awards.
These are the amazing crisp shots of animals doing things you don't often see… and they're hilarious.
There were only five official winners across the categories, but many worthy competitors.
After 3,500 entries it was an owl photographed trying to get back onto its branch that scooped the top prize.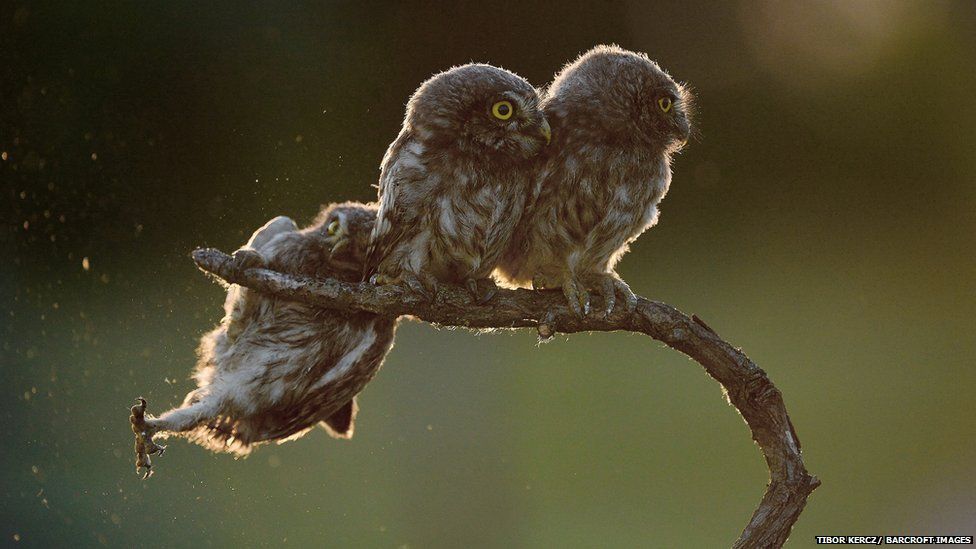 Winner Tibor Kercz was given a trophy handmade by disabled men and women in Tanzania and some more camera gear.
He also took home first prize in the Amazing Internet Portfolio category as well as a safari to Kenya, not bad.
Before winning the On the Land award, photographer Andrea Zampatti's picture of a laughing dormouse went viral on social media earlier this year.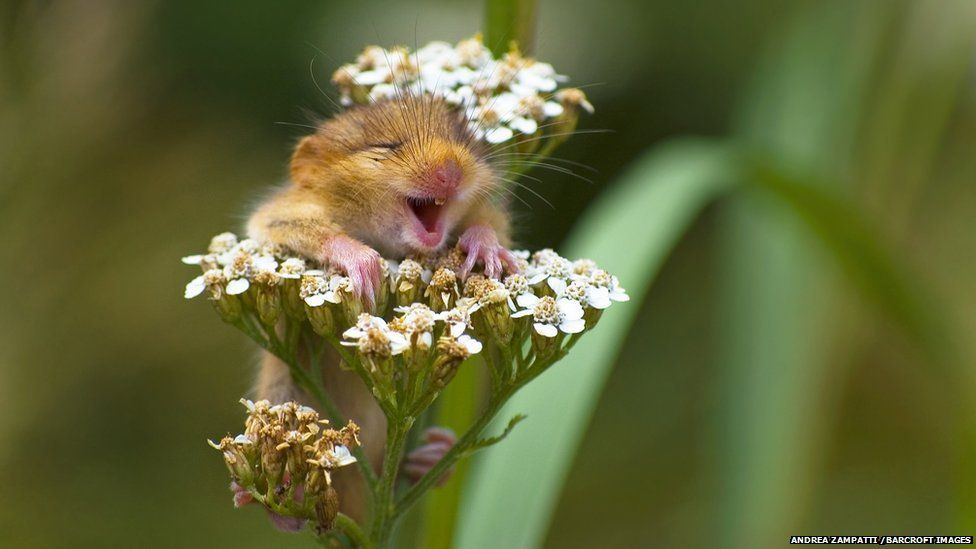 And while the sea is a pretty big place, the winning photo in the Under the Sea category shows things can still get a little cramped down there.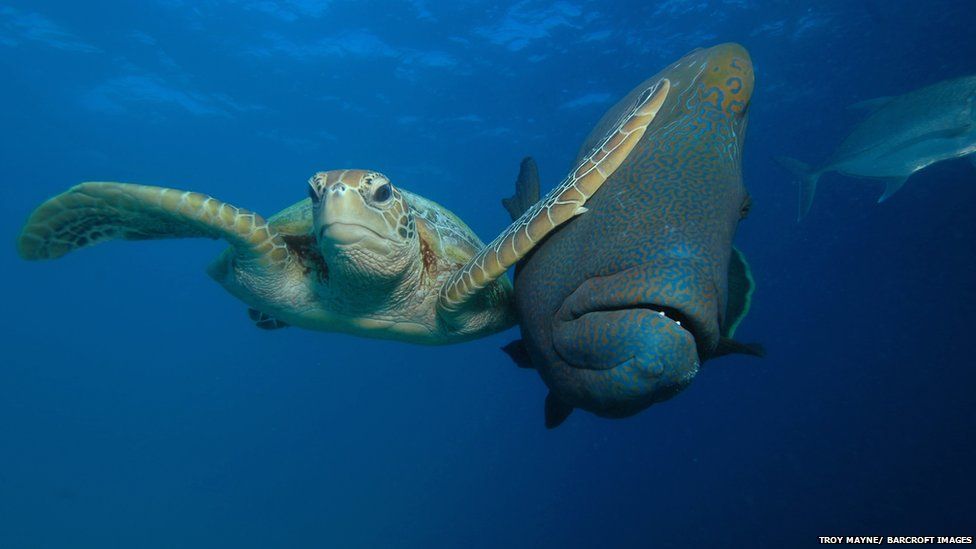 The In the Air award was nabbed by photographer John Threlfal for his picture of a duck flying in front of a plane trail over the skies of Preston, Lancashire.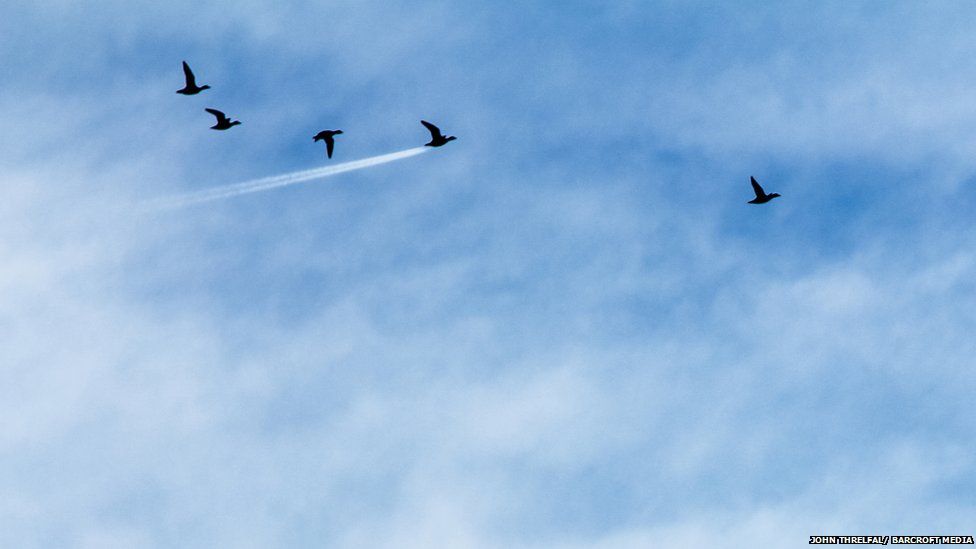 Here are pictures from some of the other finalists.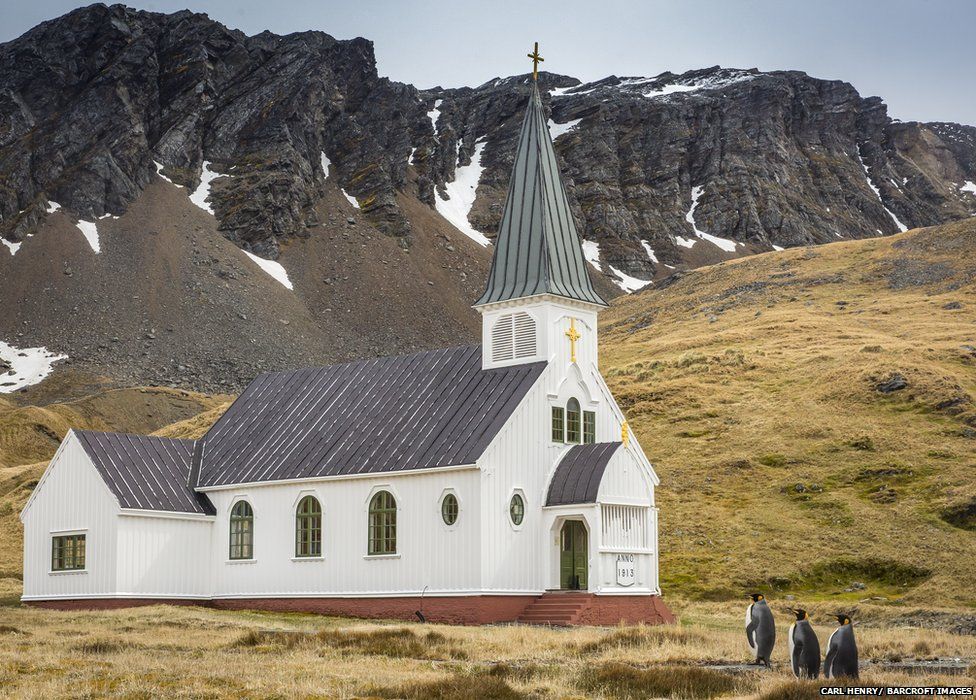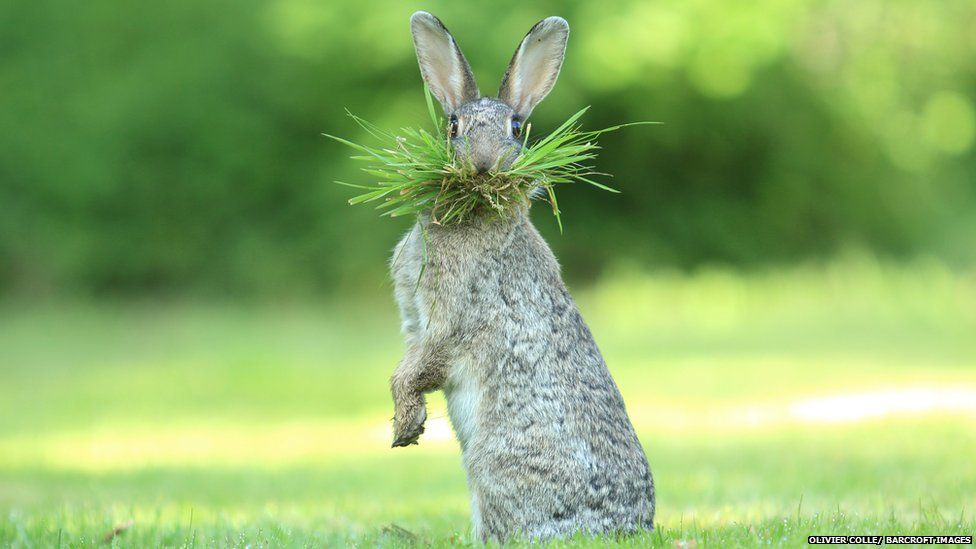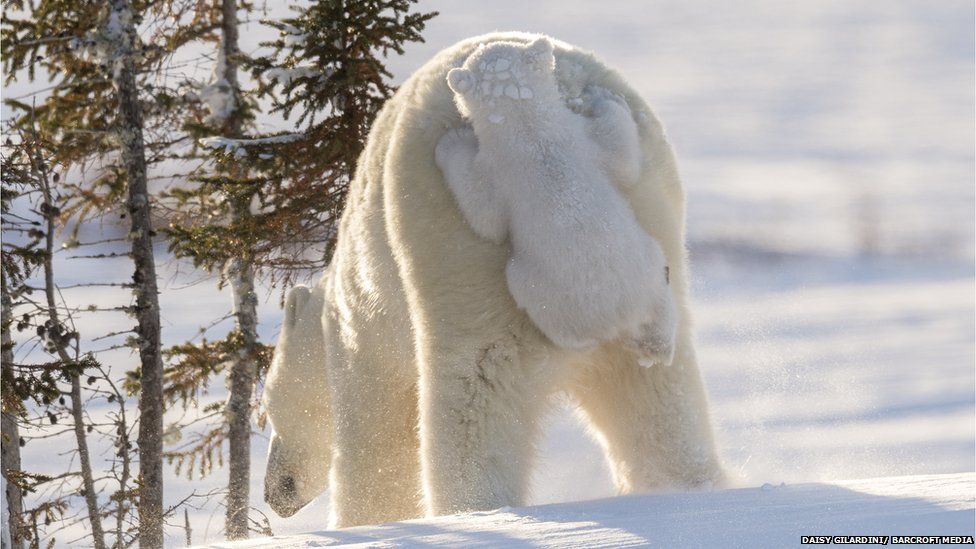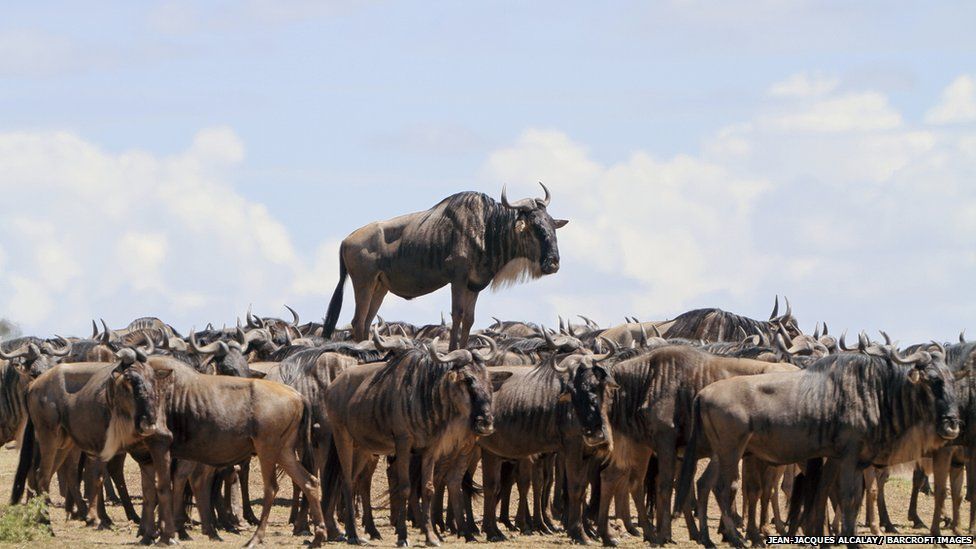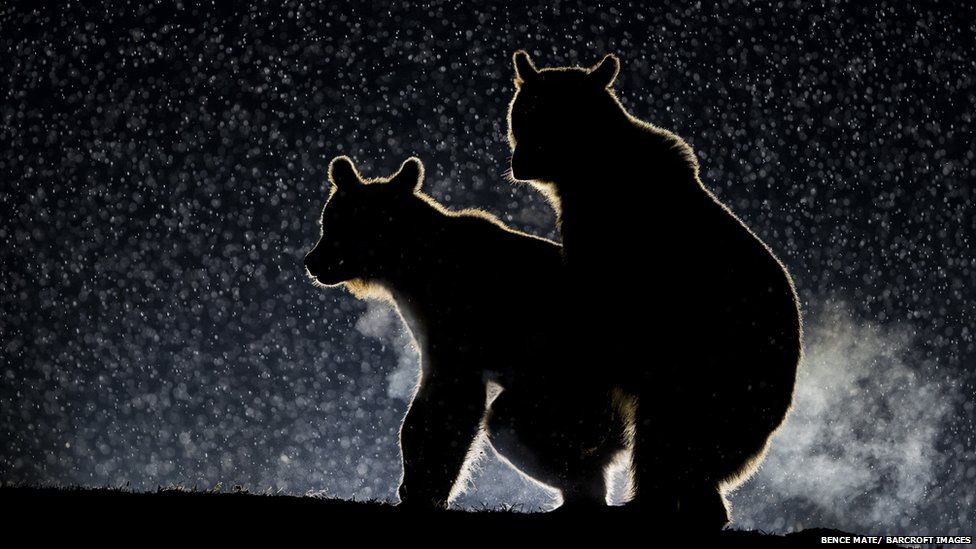 bbc.com