ChrisTfer. Smex. Kruise. MikeyA. Realzx. Boombox.
Remember the names because these are the six gamers hoping to win the 2017 Overwatch World Cup for Team UK this weekend.
"I think we can definitely make it to the finals," says coach Elliot Hayes. "Sweden first, should be a tough game but they're beatable."
They go into the video game tournament in California with a confident swagger, having won all 15 of their group stage matches.
"I don't think people thought we'd do good at the qualifying," says Mikey B, whose hero is called Tracer. "We showed that we are actually a good team."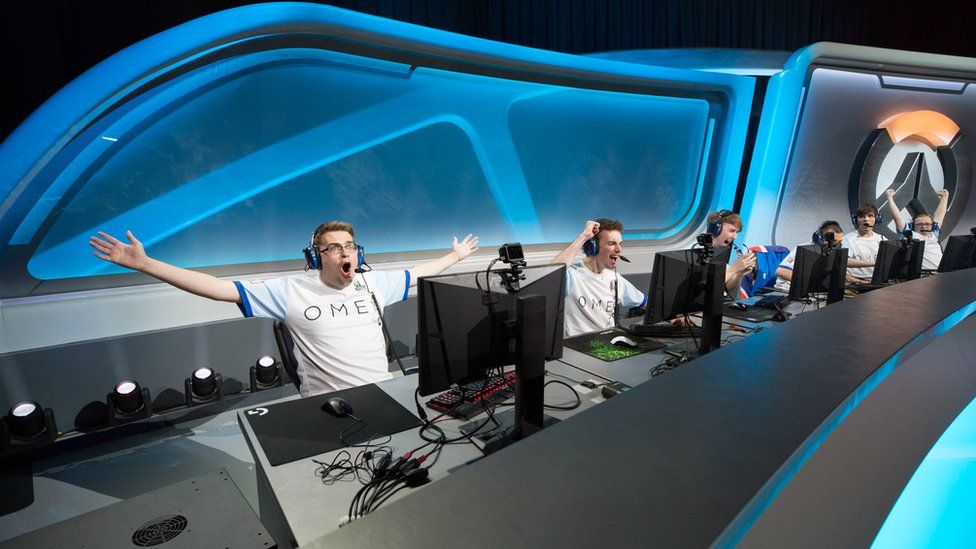 Overwatch is one of the most popular video games in the world. Released in 2016, the game has more than 35 millon players.
The World Cup is serious business. Team UK has spent several hours a day practising.
Coach Elliot reviews the footage and coordinates team strategies.
"I'm helping individually with the players," he says. "If I think there's something better they could be doing, then I'll suggest it.
"Similar to a football coach, I'm basically just trying to help the players improve."
And improve they have. They go into the tournament as some people's dark horse.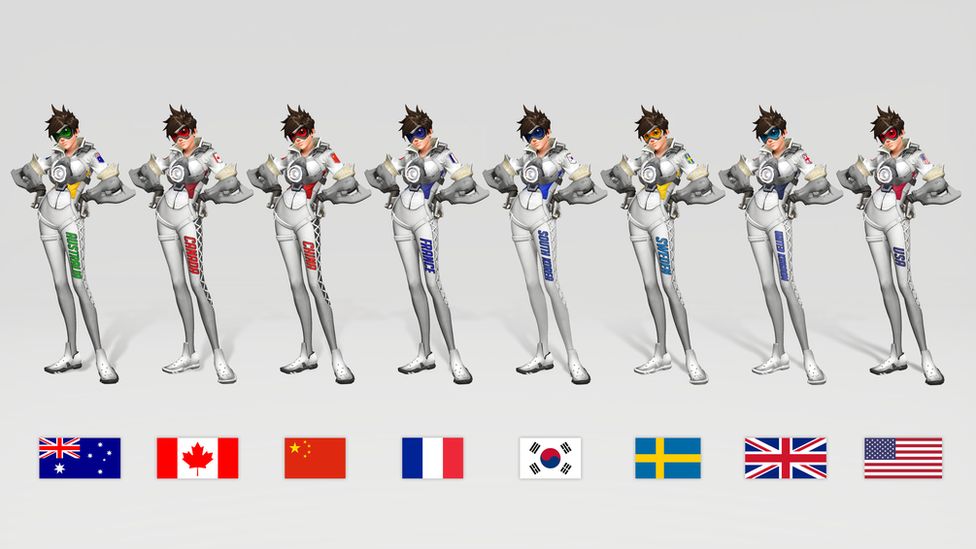 "The UK have a really good line-up this year," says YouTuber Hammeh. "Some of the players have been playing high level Overwatch for a couple of years."
But whoever gets to the final, they'll likely have to face the feared South Korea team who won last year's title.
"Everyone has their eyes on South Korea and that is the main target," says Mikey. "We're not overlooking Sweden or Canada but we're confident we can beat them."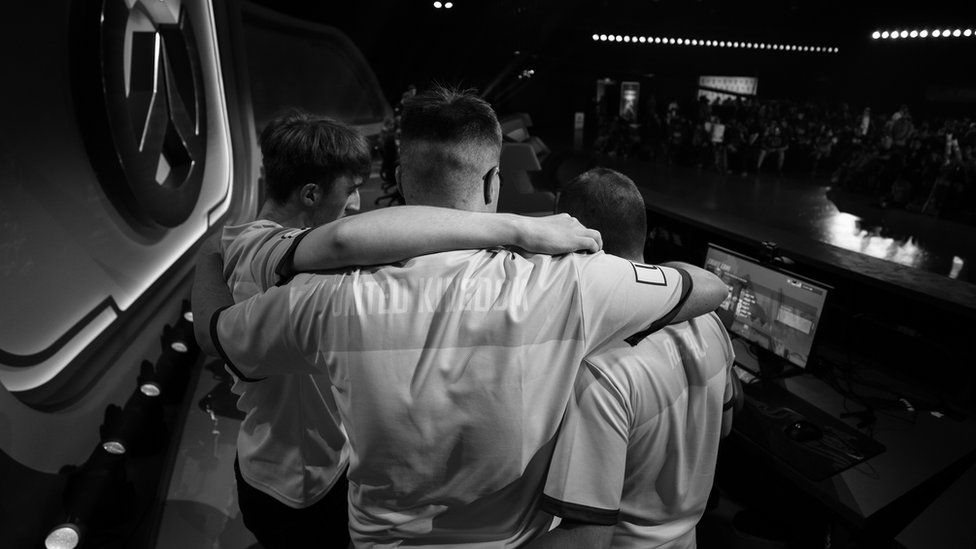 Developed by Blizzard Entertainment, Overwatch is a team-based first person shooter.
Each side has six players fighting to complete objectives and defeat the opposition. There are 25 different heroes, all with their own back story and unique style of play.
Its new e-sport league will start in January with teams based in different major cities. Some have estimated that it could eventually become more profitable than the Premier League.
"The biggest reason why it's become so popular is because it's really easy to just jump in, have fun with your friends and understand," says former professional competitor and streamer QueenE.
But for now it's the World Cup that Overwatch fans and players alike are concentrating on.
"I'm really proud to represent the UK. As soon as they announced the World Cup, I knew I really wanted to be there," says Mikey.
"We're gonna take it very seriously. We really want to win this thing. Not just for us but for the UK."
bbc.com